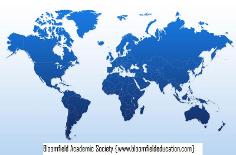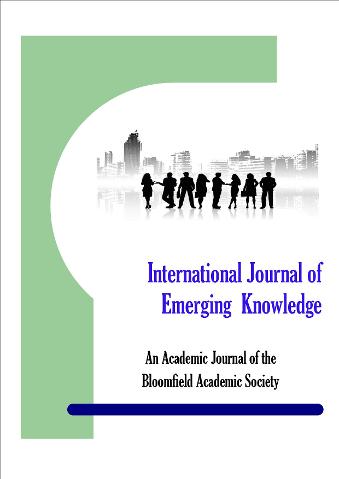 The Bloomfield Academic Society (BAS) hardly needs an introduction. BAS aims to continue in the provision of essential interactive platforms to researchers and academicians all over the world, allowing them to contribute and also benefit from educational and academic development. To this end, BAS continues to promote knowledge dissemination by publishing the acclaimed and inter-disciplinary International Journal of Emerging Knowledge (IJEK).

Click here to find out more about IJEK and/or make submissions for consideration in the journal.
BAS promotes a multi-disciplinary approach to academic publishing as this model encourages a more co-ordinated development of academic disciplines while encouraging wider networking among scholars. BAS believes that industrial players (not only people in academia) also make valuable contributions to the review of academic journals (especially in the application of theory).

The core objectives of BAS include:
Advance and encourage interdisciplinary research

Publish quality theoretical and empirical research papers

Create support networks for researchers and academicians.
Editors
Editor-in-chief

Dr. Julian Eka, DSL

Managing Editor
Peter Odi, Bloomfield Academic Society