Hard (paper) copy: IJEK Vol 1 (Apr 2013 - Mar 2014) Free DHL posting (3 - 4 days delivery)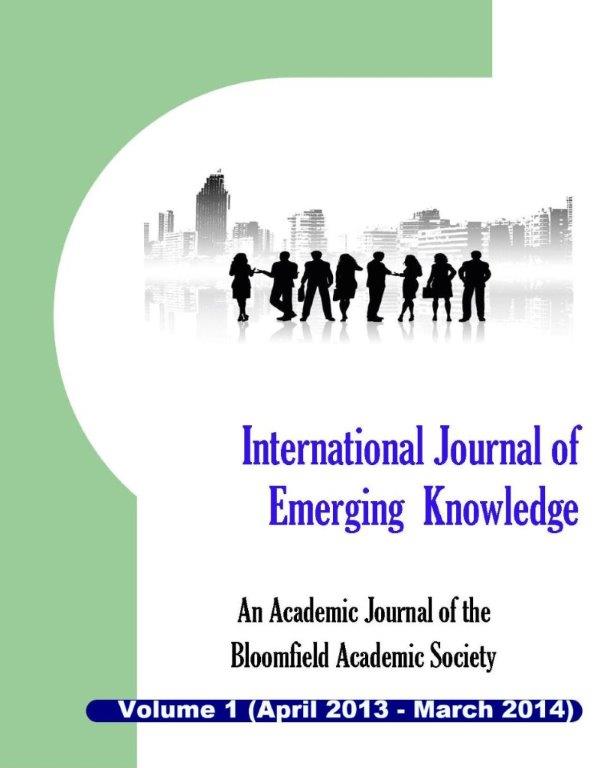 £ 245
Limited hard copies of IJEK Vol 1 now available for only £245 per copy.
As part of our continuing commitment to interests from emerging economies/countries, we will send orders to such countries via DHL courier (3-4 days delivery) at no extra cost.
For orders from other countries, please contact us for a more complete quote.
Click 'Add to cart', then select appropriate number of copies needed before payment.